Located in the heart of Flagstaff, Lumberjack Pizza is a locally owned and operated Pizza Joynt.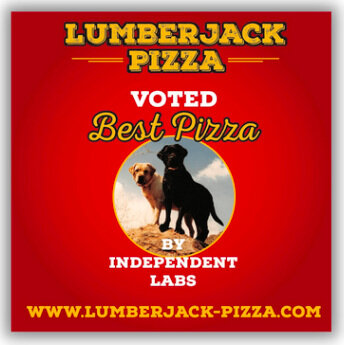 Voted Best Pizza
By Independent Labs
From Flagstaff, with Love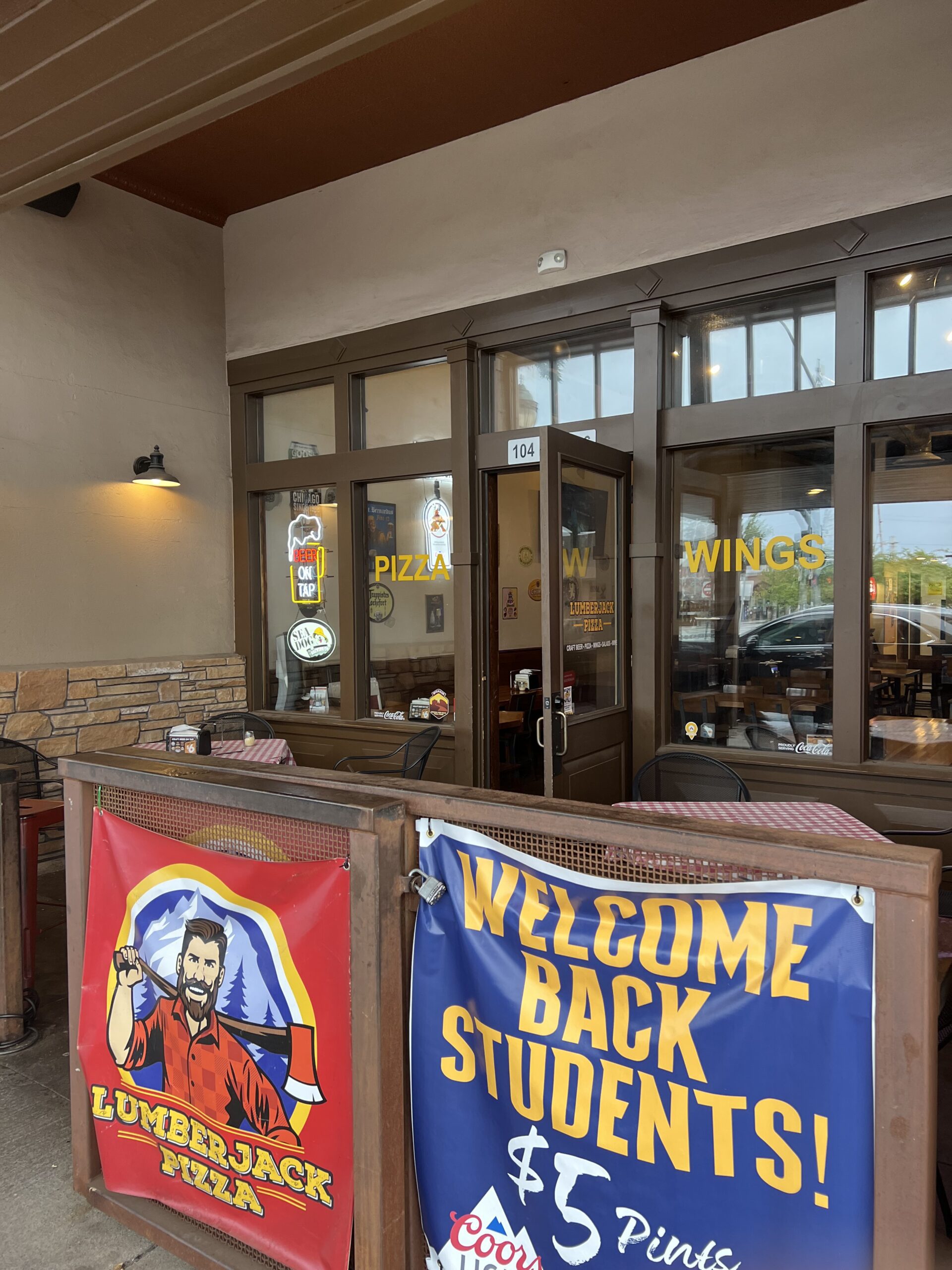 We love Flagstaff, NAU and the mountains. After raising four boys that all played ice hockey from the time they could toddle, we need a break!
Pizza is one of the greatest things ever invented!  We have scoured the land to bring the best Pizza to Flagstaff by using only the freshest ingredients, making our dough fresh daily, grating our own cheese, and baking our pies in an authentic gas-fired deck oven from New York City.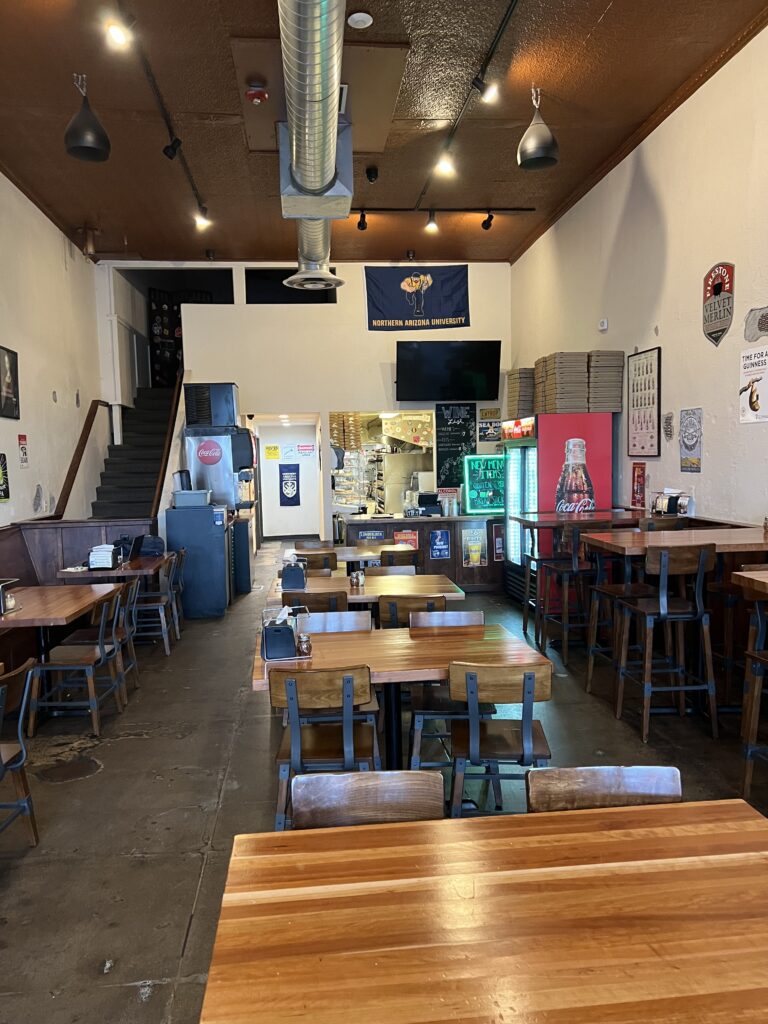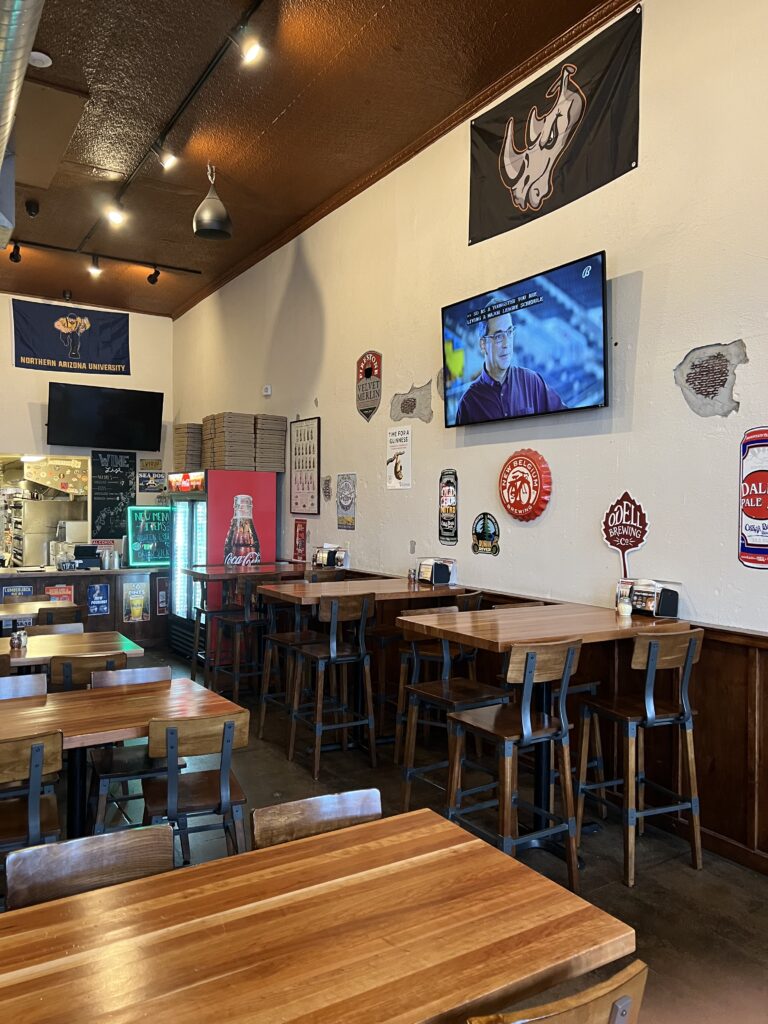 We offer absolutely the best wings in town, excellent salads for those non-pizza eaters and we pride ourselves on always having unique craft beers on tap at the best prices in town.  Come on in and try the best pizza in Flagstaff, you won't regret it!  Plus don't forget, nothing is better with pizza than beer and we have 16 craft beers on tap, all the time.
Come on in and give us a try! 
– Jonathan and Julia Warshaw
Founders